I love the stitching used in this pattern!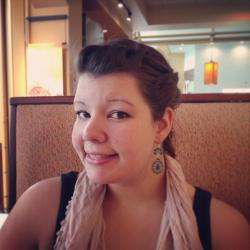 Jessica Griggs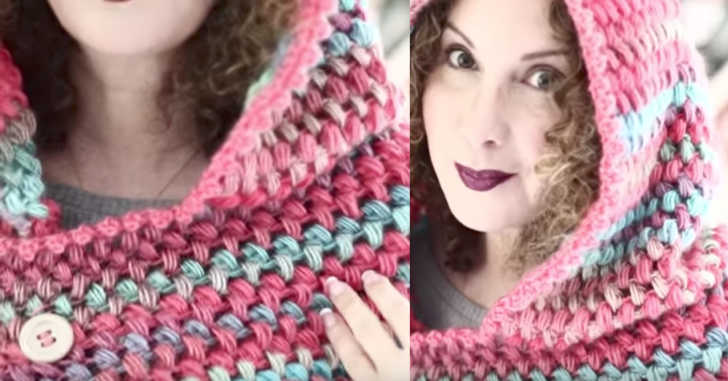 Isn't this the cutest fall accessory? I just love this pattern! This scarf & hoodie (AKA: "scoodie") is an absolute must this season. Why fuss around with scarves and hats and hoods when you can just crochet this one accessory and have it all?!
Plus, I love the stitch used in this pattern. The popcorn stitch is so fun and adds a great texture to any project! As we learn in the video below, the key to getting the popcorn stitch to look nice is to use the same amount of tension when pulling the loops up each time. It may take a few rows for you to get the hang of it, but by the end of this project, you'll be a pro!
Go ahead and see how it's done in the video below! Happy crocheting, friends!