Here is a collection of our all time favorite fall recipes, they are sure to be a hit at your next get together!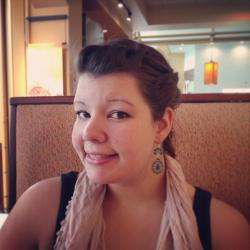 Jessica Griggs
Maple Apple Crisp has an extra layer of sweetness thanks to the natural goodness of pure maple syrup, and the apple maple combo is pure decadence. This is your perfect autumn dessert or breakfast treat! Get the full recipe here.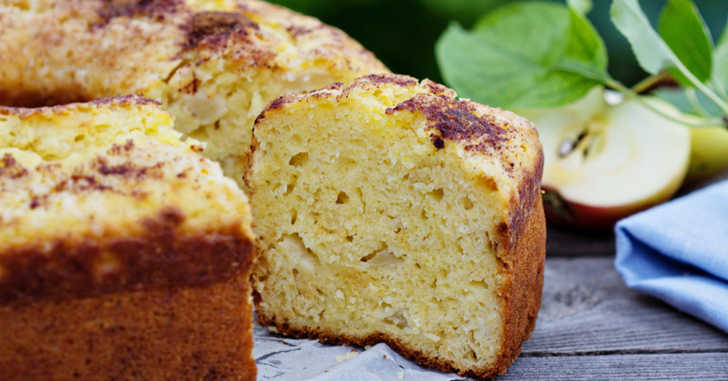 Just the right combination of sweet, tangy, moist and delicious, this yummy apple cake becomes an instant favorite at any table. It's not too sweet and incredibly moist, thanks to the sour cream in the batter, and the tart apple-cinnamon flavor wins over any skeptic. Get the recipe for this fall favorite here!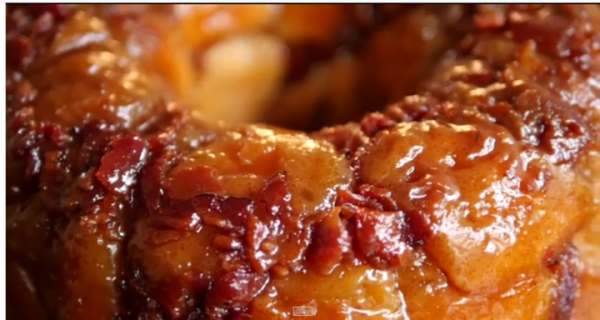 Along with being absolutely delicious, with help from refrigerated biscuit dough, this is also an extremely easy recipe to make. Your family will think you toiled to create this epic masterpiece of sweet and savory goodness. Get the surprisingly easy recipe here!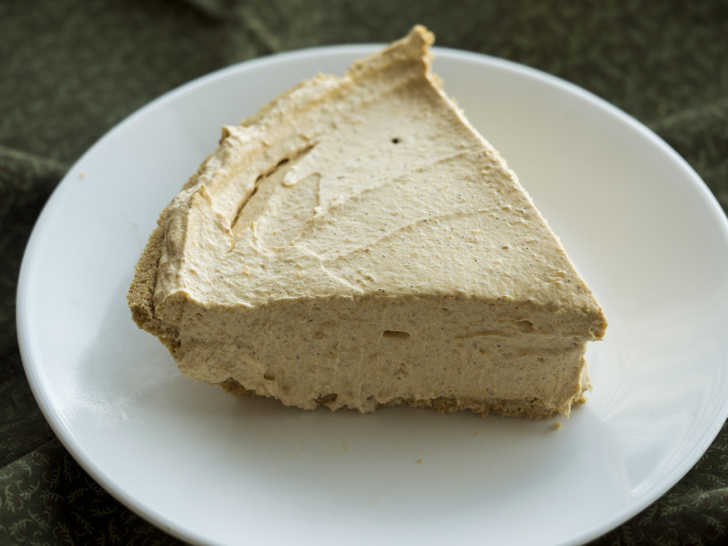 This cheesecake is perfectly sweet, with just the right amount of tang from the cream cheese, so next time you're thinking about making the classic pie or cheesecake make this one instead – you won't be disappointed! Get the full recipe here.