Excellent Tutorial On How To Create A Binding Star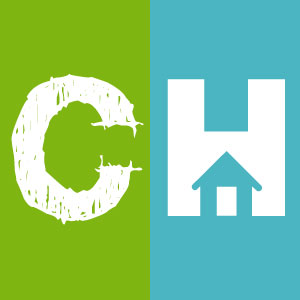 Crafty House
I am so excited to tell you all about my current favorite project, this Binding Tool Star Quilt from Jenny at the Missouri Star Quilt Company! I swear Julie always comes up with some of the most beautiful and clever quilts, while still being sure they are simple and attainable for the rest of us!
One of my favorite things about this Binding Tool Star Quilt is how we are getting an additional use for a tool that we already have on hand in our sewing rooms! The addition of using the 2" jelly rolls simplifies this quilt even more and saves a bunch of time on the process of cutting your pieces so they are ready to use!
When you are done with this quilt, be sure to share your finished products with us so we can see how it turned out! Happy quilting!