This is an easy first embroidery project that anyone can do!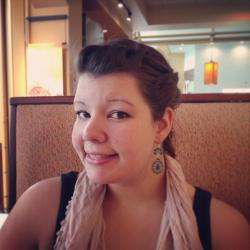 Jessica Griggs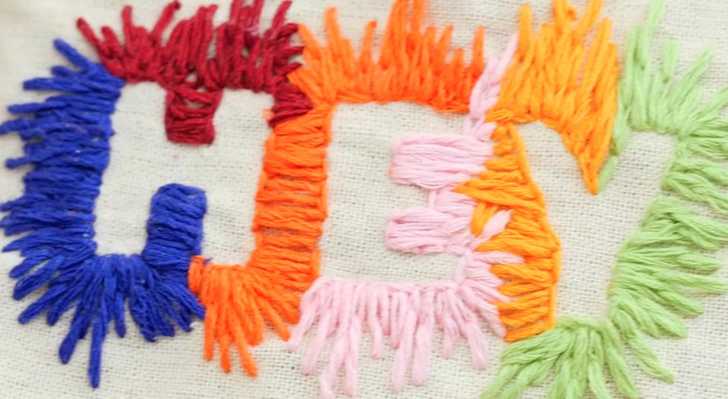 Embroidery is a wonderful hobby and one I have admired from afar for way too long. I have seen some beautiful works of embroidery art, yet I've never had the courage to try it out for myself until now! It really isn't nearly as difficult as it looks. Just like with some of my other favorite hobbies – knitting and crocheting – there are different stitches to learn, but it just takes a few basic stitches to get you up and running!
In this video, we learn how to do a basic outline by using the back stitch, and then how to fill a lot of space using the long and short stitch method.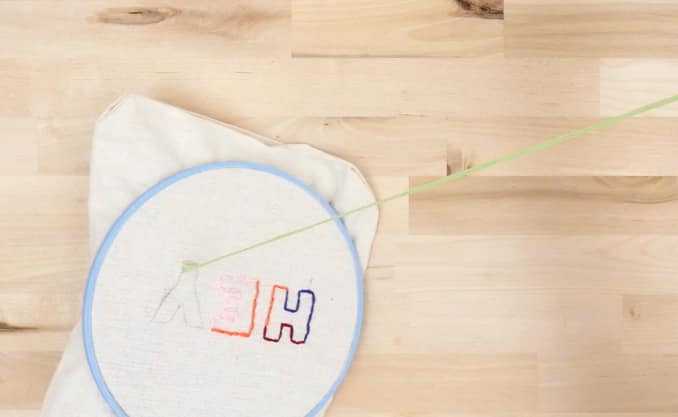 The back stitch is completed by first making a straight stitch as long as you want. Then, continue along your pattern line, but come up a space ahead and bring your needle back down into the same hole and the end of the last stitch you made.
For filling in the space on the outside of the border, work a row of stitches by coming up through the fabric at random places. Then come back down outside and tuck the needle around the outline. Keep the stitch lengths random – short and long. For the next row, and all other rows, you work in the opposite direction, your needle coming up through a previous stitch and down again somewhere above.
See how it all comes together in the video below!