The eight-point star block is definitely a pattern that will elicit a few "wows."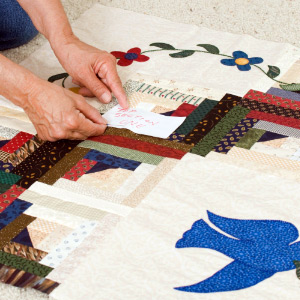 24 Blocks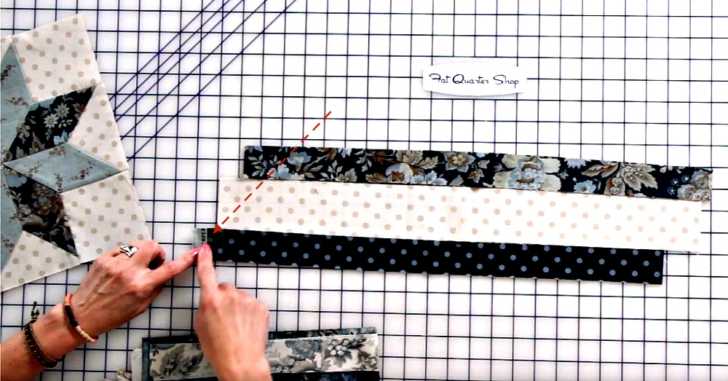 Despite having years of sewing and quilting experience under our belts, it never ceases to amaze us how some quilts can leave someone speechless or left with only one word coming to mind: wow!
There is no doubt in our mind that the eight-point star block is definitely a pattern that will elicit a few "wows" from friends and family or anyone else who sees it. The diamonds in the star are so intricately placed that it is almost like an optical illusion.
We will admit that this is a somewhat trickier pattern than what we usually feature, but if you are looking for a challenge, then we think you should give it a try! We know your projects will come out beautifully, and we would love to see them, so don't forget to send in photos of your finished result!