This pattern is easier than it looks!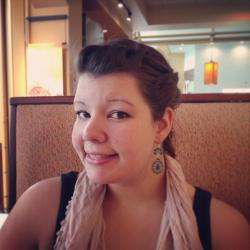 Jessica Griggs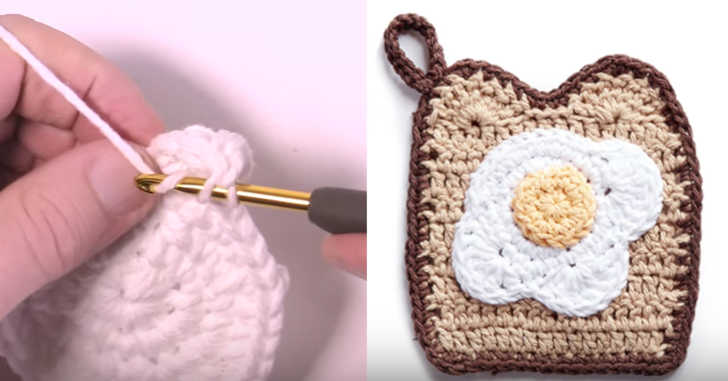 Oh, my goodness. Is this not the most adorable pot holder you've ever seen? I just love this! It's absolutely perfect for those weekend brunches, early morning breakfasts, and, who are we kidding, every occasion we can think of! Watch and crochet along with this super helpful tutorial from The Crochet Crowd! This pattern may look complicated, but it's really just a combination of some very basic stitches. Go ahead and give this a try, we promise it's easier than it looks!
For more great videos form The Crochet Crowd, check out this fun cat rug, and this quick and easy bernat bricks blanket! We can't wait to see your finished projects, be sure to share a picture with us in the comments below!