This is a great weekend project!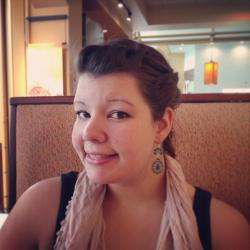 Jessica Griggs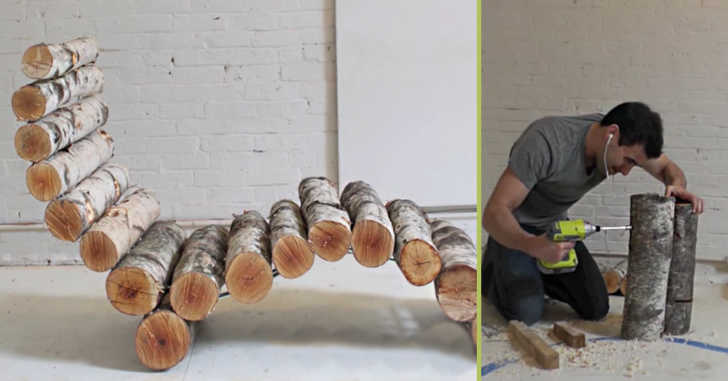 This is a great weekend project just in time for spring! Wouldn't this log lounge chair be perfect out on the deck or in the garden? This short video gives a quick overview on the tools and supplies needed to finish this project in no time. I just love how everything comes together in a snap! Plus, using reclaimed wood really brings the cost down on this easy project. I personally love the rustic look these logs lend to the finished product.
Before starting, check out our tips for working with reclaimed wood! Everything from getting nails out of boards to filling in unsightly holes is in this video.
Did you work on this project? Share a photo with us in the comments below!