This is my new easy go-to sewing project!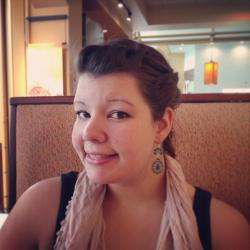 Jessica Griggs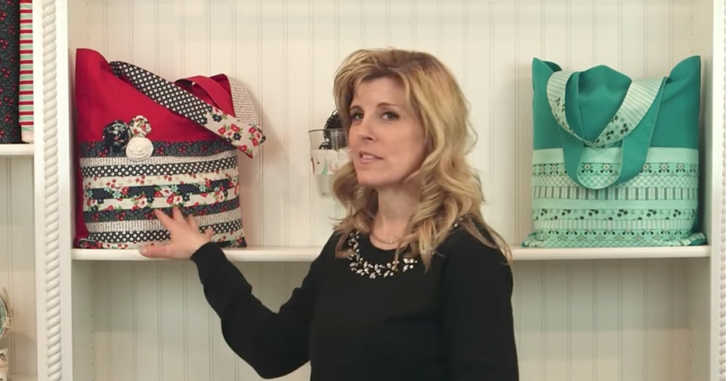 If you've been with us for any amount of time, then you'll know how much we love jelly rolls. From this jelly roll spell bound quilt to this beginner jelly roll slice quilt, and everything in between. In today's tutorial, we see another creative use for jelly rolls: tote bags! Why haven't we ever thought about this before?
Using 9 strips from your favorite jelly roll and 1 yard of fabric, you can make this adorable tote bag! See exactly how to measure, cut, and assemble this easy tote bag. This is a great first project for those just starting out with sewing and getting to know their way around the wonderful world of jelly rolls! Seriously, where would we be without jelly rolls? Go ahead and see how easy this project is and get inspired to make your own version! Happy sewing, friends!