The Humble Gardener's Easy Guide to Growing Carrots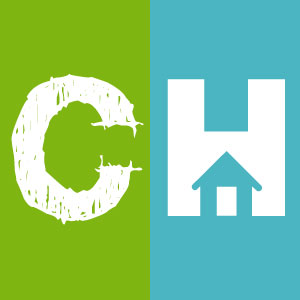 Crafty House
If you want to grow your own carrots this year, you still have some time to ensure a great summer harvest!
Seeds should be planted outdoors about 3 weeks before your last frost date. Carrots are relatively simple to grow and a popular choice for novice and seasoned gardeners alike. They require loose, rock-free soil and plenty of exposure to sunlight. Of the five main varieties of carrots, three types (Ball-type, Chantenay, and Danvers) tolerate heavy or shallow soil relatively well. The more slender Imperator and Nantes carrots call for deeper, loose soil.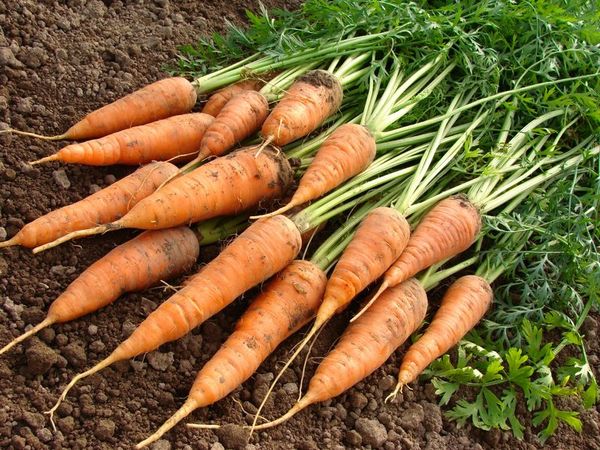 Though most of us picture carrots as orange, reality is this veggie comes in plenty of other shades: crimson, yellow, purple, white. No matter which variety you grow, carrots make a fabulous garden-to-table treat! Get them growing in your yard in a few easy steps:
Scout out the ideal location. This means an area that receives plenty of sunshine with soil that's well-drained and free of stones. Make sure to till soil well. Don't plant the seeds in a section where you've recently applied manure, as this can cause carrots to "grow legs" or "fork."Carrots thrive in raised beds, so consider building one to ensure a successful harvest.
Plant seeds in rows about a foot apart. Place seeds 3-4 inches apart. Cover with about 1/2 inch of potting mix, sand, or screened compost. Give a light watering and make sure to keep the area moist as the seeds grow. They should take 1-3 weeks to sprout. If you'd like to grow a larger carrot crop, just wait about two weeks between sowing to plant another batch.
Apply mulch.Keep seedlings moist and cut back on weeds by mulching regularly.
Thin plants when they grow to about 1 inch tall.They should ultimately be spread about 2-3 inches apart. Be thorough to ensure you carrots aren't crowded, as this can lead to crooked roots.
Keep up with maintenance. About 5 weeks after sowing, apply fertilizer. Weed diligently. Just make sure to use your hands to avoid damaging carrots' fragile feeder roots.
Harvest! Your carrots will be ready for harvest about 2 1/2 months after sowing. They should be about 1/2 inch in diameter. You can wait for all carrots to be ready to gather one large harvest, or harvest them individually if you like. Try watering the bed and loosening soil with a trowel before you harvest- this make pulling them out a little less work. Always use your hands to avoid damaging roots!
Store your carrots.Scrub off any dirt while rinsing carrots under cold water. Twist off tops, allow the veggies to dry, and then store them in airtight plastic baggies in the fridge.