If you're looking for cute and easy fall crafts on a budget, we've got just the thing!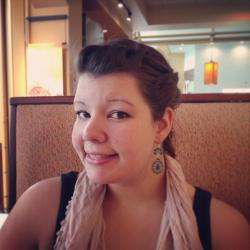 Jessica Griggs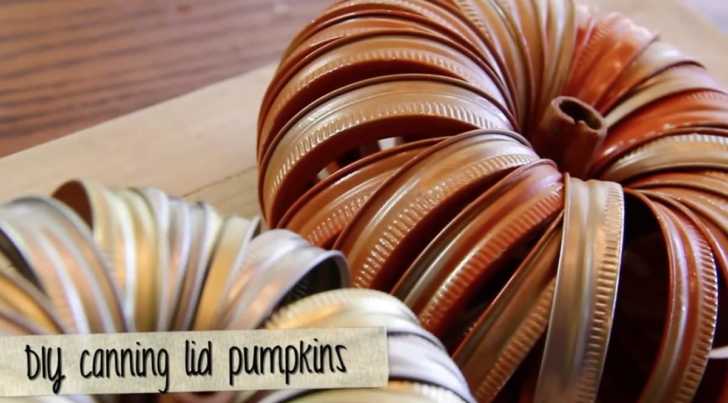 How cute are these little pumpkins made out of mason jar lids?! I absolutely love them, and mason jar crafts are SO popular right now – it's easy to see why! They instantly make any craft feel rustic and classic – two words I would definitely use to describe fall! I am so excited that it is finally late enough in the year to start making all of the fall crafts in preparation for decorating in a few weeks!
I don't know about you, but I have been put under strict rules around my house for when certain decorations can go up. If it were up to me, I'd leave Christmas decorations up until April, and then start decorating for fall in May. What can I say? Fall and winter are my favorite seasons! The video below gives us 3 ideas for how to decorate this fall – some cute candles (that look like they would smell great), these mason jar lid pumpkins, and a fun fall garland! Which one is your favorite?
https://youtube.com/watch?v=JE5qAS6X7DI