Sometime the simple projects are the best projects…or at least that's what we're left thinking after making this shell stitch blanket. Check out the tutorial and see for yourself!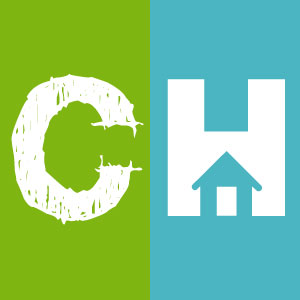 Crafty House
Whether it is a gift for a loved one or just something you are making for yourself, this shell-stitch blanket is so lovely (and also super easy to make!); we just can not get enough of it.
The great thing about this blanket is that, because you can customize the size and colors and scale, it easily appeals to everyone – seasoned crocheter or those still a bit newer to the craft. Needless to say if you are just beginning to crochet, this is absolutely a project for you to try!
Either way, follow along in the video tutorial below as WoolyWondersCrochet explains the process and then get ready to create your warm, soon-to-be well-loved blanket; we just know you are going to love it just as much as we do!
As a reminder, when you're done, be sure to let us know how it went!