Make this easy and inexpensive wreath just in time for Easter!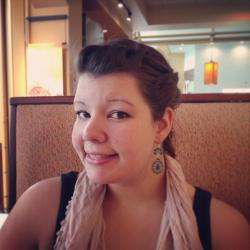 Jessica Griggs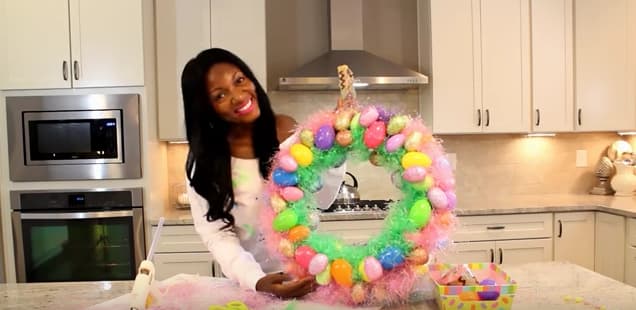 Are you looking for a fun and fast Easter wreath for the upcoming holiday? We've got you covered! This wreath could not be easier. Any level of crafter will be able to complete this craft with no troubles! Plus, the supplies are cheap – you probably already have most of them on hand from last Easter. Win-win! All you need is a wreath form, some plastic Easter eggs, and a few different colors of Easter grass.
We love that this project is totally customizable too. You can opt for the cheery, eclectic look like in the video below, or you can use just one or two colors of eggs and grass for a more uniform look. You could even decorate the plastic eggs if you have some more time and supplies to put into this wreath. If you're looking for some fun ways to decorate plastic eggs, check out our list of easy Easter crafts!