Tired of your earrings getting jumbled up together? We were, so we made this!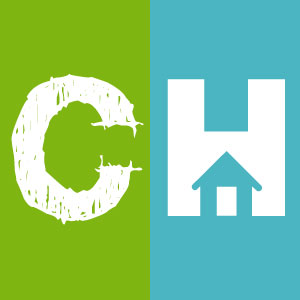 Crafty House
We are hoping we are not alone in this, but we feel a certain kind of rage when we open our jewelry box, only to find all of our necklaces and earrings in a big jumbled mess. As if getting ready every day was not hard enough, having to spend another 15 minutes prying metal chains apart is not our idea of a relaxing morning.
Luckily, CrochetHooksYou has got us covered. This crocheted earring hanger frame is the best addition to our morning routine, because now we can put our favorite earrings on display without having to search for them in a pile of other beaded accessories! We also love this because we get to see all of our earrings in one place!
If you want to make your morning easier – and really who doesn't?! – try this out and straighten out your jewelry box!