Which one of these awesome ideas will you try first?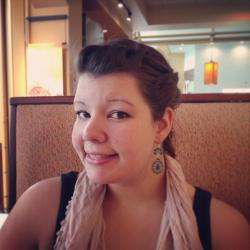 Jessica Griggs
If you've been around the crafting community for any amount of time, then chances are you know of the wonders of E6000 glue first hand. If you're new to the DIY world, then let me be the first to tell you – E6000 is an absolute crafting essential! You'll definitely want to grab a tube or 5, especially after seeing these awesome ideas that are made possible with E6000!
Organizer Stand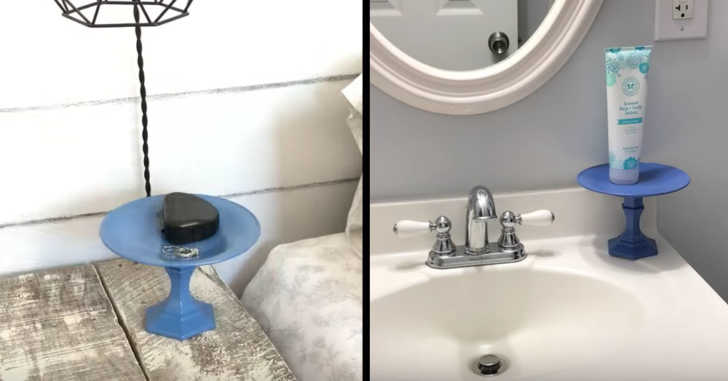 How cute is this idea? Do you have any spaces in your home that need a little extra organizing? I love this for the bathroom – it's so easy for some of those everyday items to get soap scum on them if they just sit on the counter. This is a great solution, plus it looks super cute! The best part is, this could not be easier. Just grab some cheap candle holders from the dollar store and a plate, and glue them together. Once it's dry, spray paint and you're good to go!