Once you see this method, you'll never go back!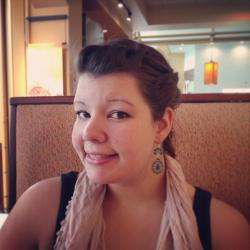 Jessica Griggs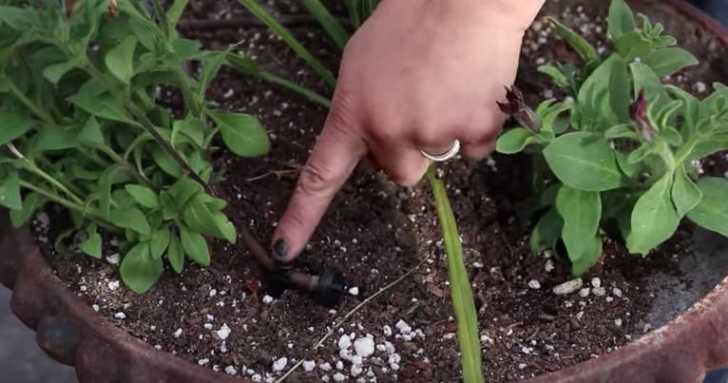 Have you heard of drip tube irrigation? This idea is nothing new, but you may not know how do-able it is for you to install yourself. In case you haven't heard of drip irrigation, the idea is that you hook up tubes to your hose bib and the end of each tube directs water to your garden – from raised garden beds to potted plants, and even window hangers!
This saves so much time for those of us with big gardens or lots of land to water. You can make the process even easier by installing a timer on your hose bib. That way all you have to do is sit back and enjoy your plants!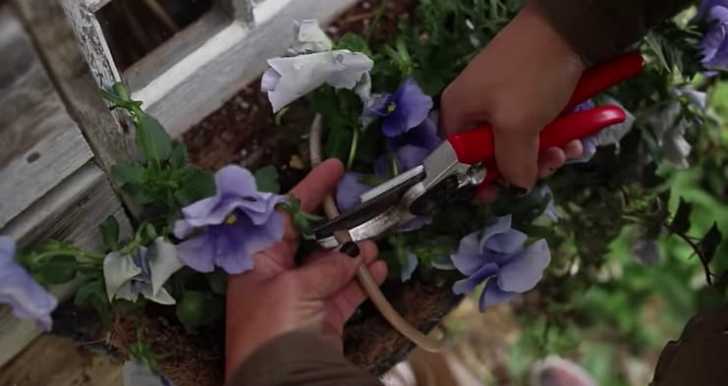 In the video below, Laura from the Garden Answer shows us a few different ways of installing drip tubing. She walks us through the pieces of equipment she uses, as well as her reasoning for certain tubing over others. If you've ever wondered about easier watering methods, this is the video for you!
Now, while the installation is pretty straight forward – tubes, rerouting pieces, and a faucet adaptor. See how it all comes together in this video below! What are your top tips for drip irrigation? Let us know in the comments below!