These are absolutely gorgeous!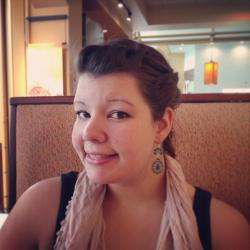 Jessica Griggs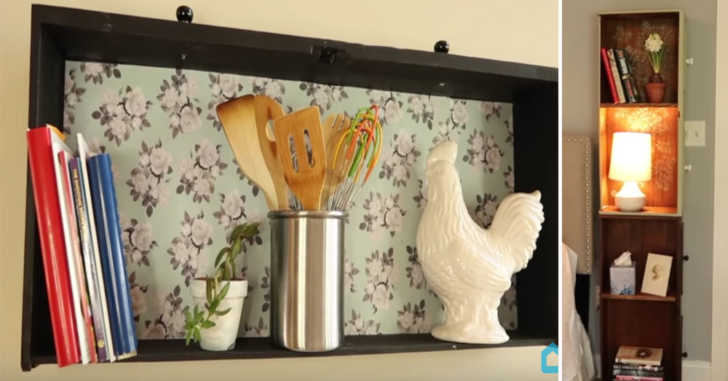 Can you believe the transformation of these old, junky dresser drawers? I absolutely love how they turned out, and there are so many ways to use these around the house! Hang them on the wall for a chic and rustic shelf, or stack them for a bookshelf.
In the video below, you'll see a few different ways you can spruce up some old drawers, but of course, you can do it however you like! Hopefully, this tutorial inspires you to hit up the thrift store and see what you can find!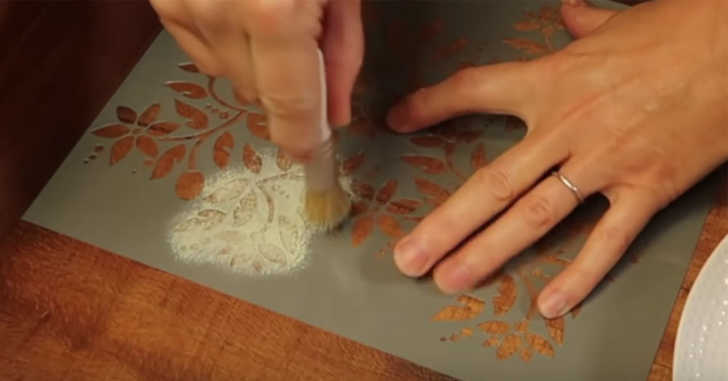 The first method for sprucing up old drawers is to use some chalk paint on the outside and then stain the inside for a more natural look. Then, using the same color paint as the outside, stencil a leave pattern in a few different areas. I personally love this look – it's is delicate and gives the drawer a sort of antique vibe.
Go ahead and watch the video below for the full instructions on how to makeover some old dresser drawers! We'd love to see pictures of your completed projects in the comments below! Happy upcycling, friends!