Quick, Easy And Beautiful, Learn How To Make This Fantastic Dresdens Squared Quilt!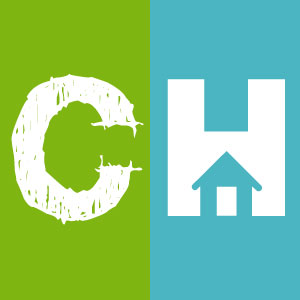 Crafty House
We have been quilting for a very long time and as such, it is really hard to pick a favorite pattern or block; we can't help but love them all.
With that said, one of our the blocks on our "favorites short list," is the dresden plate; so we are sure you can imagine just how excited we were when we found this tutorial from none-other than Jenny at the Missouri Star Quilt Company. It is a modern take on a classic pattern, and it is so quick and simple that we could not wait to share it with you.
Check out the following video tutorial and give it a try for yourself; we know you are going to love it so when you are done, be sure to take a few pictures and show us how your beautiful projects turned out!