I can't wait to try this out on everything!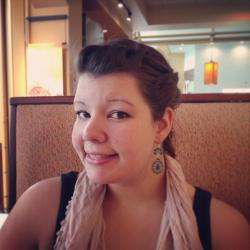 Jessica Griggs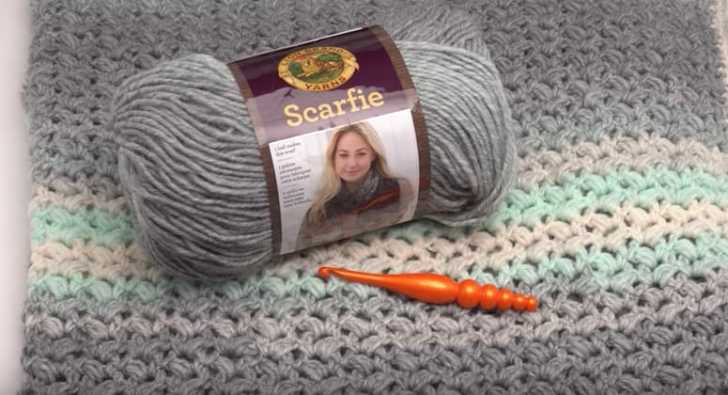 I don't know about you, but I have been in a bit of a crochet rut lately. I just finished an afghan for a queen-sized bed, and while I do enjoy working on those labor-of-love projects, sometimes it's nice to take a step back and fall in love with the art of crocheting again!
Enter: the dreampuffs blanket. Really, this stitch can be used for any project – a scarf, a blanket, a hat, whatever your heart desires. The key to this pattern is the puff stitch. You'll see how to make the puff stitch in the video below, and you'll learn the repeat pattern for easy crocheting!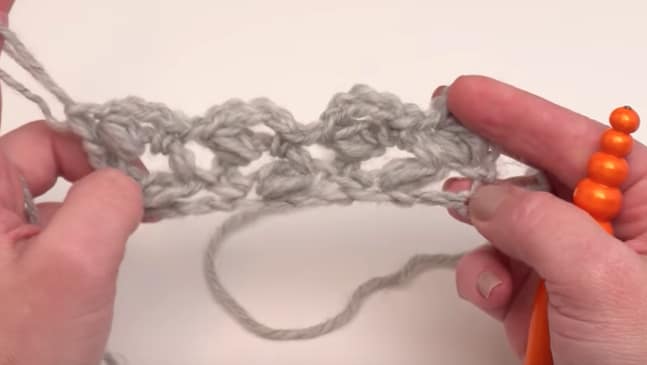 The repeat pattern for the dreampuffs blanket is simple. You'll start with a chain of multiples of 4, plus 2. Then, you'll single crochet in the second stitch from the hook, and chain 3. Next, puff stitch in the same stitch as the single crochet. Skip 3, and repeat – single crochet, chain 3, puff stitch. And on and on till the end of the row.
This really is a simple and fun project that creates a lot of great texture! Go ahead and see how it all comes together in the video below, and don't forget to share photos of your finished project!