Want an easy project that looks amazing? Check out these double-sided quilted cotton blankets…they're show stoppers!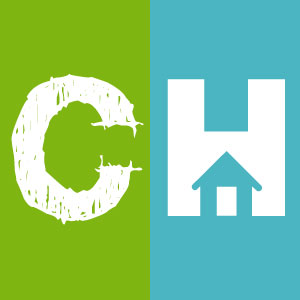 Crafty House
While it usually ends up that the projects we work the hardest on usually end up being the most special and meaningful to us, we love those occasional projects that require minimal effort but that end up looking amazing – like we put in waaay more hours than we actually did.
This double-sided quilted cotton blanket is simple to make, but looks so nice and is so easily customizable, that it's already one of our favorites. The double-sided fabric allows us to use fewer fabrics, utilizing the patterns on both sides, and the fact that it's already quilted means there's less work for us to do…win-win! Follow along as Riley Blake Designs explains the process and make sure to send in photos of your finished blankets – we can't wait to see them!