Give your quilt that perfect finishing touch with this double fold binding technique!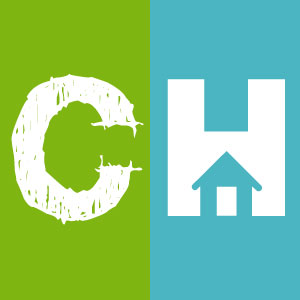 Crafty House
You have been working diligently on your quilt…measuring fabric, cutting shapes, pinning pieces and sewing together. Repeat, repeat, repeat.
And finally your quilt is nearly complete, and now the last thing to do is sew on the binding and of course, it feels rather intimidating. After all of the blood, sweat and tears (quite literally, depending on the project), you are just ready to get this step out of the way and then sit back, relax and enjoy the finished product.
So if you are looking for a great method for binding your current (or next) project, we think you should give this one a try! Kimberly and Lisa from Fat Quarter Shop show us their method for double fold binding in the following tutorial and we think you are going to love it! Take a look, give it a try and let us know how it worked for you!