Not only is this stitch quick, but it looks great too!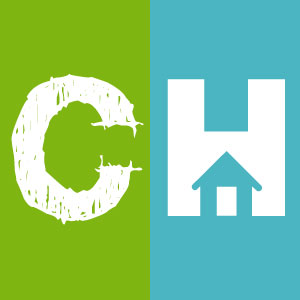 Crafty House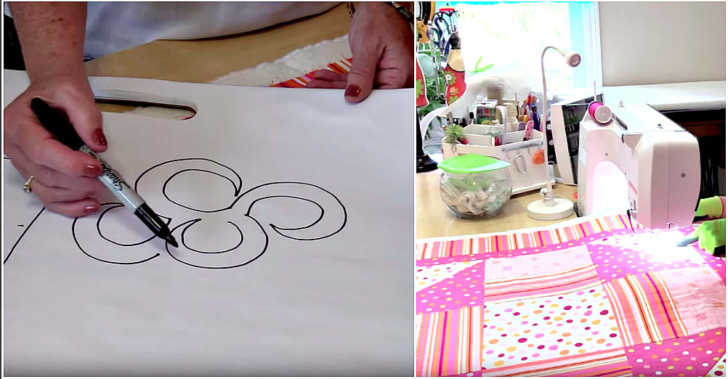 Free motion quilting: some love it, while others avoid it at any and every cost possible. Now we admit that it is understandable too, since you are kind of just out there on your own.
With that said, we are happy to say that it does not have to be as intimidating as it may seem, when you know simple stitches like the Double "C".
In the following video tutorial from Laura at SewVeryEasy, you will learn how to sew a stitch to quilt your layers together that is not just simple and quick but it looks great too! Not to mention, it is the start of so many other stitches, so once you learn it the possibilities are nearly endless!
Now it is your turn, are you a free motion quilting fan? Let us know in the comments below where you stand!