Don't Have A Way To Store Your Jewelry? We Can Solve That Problem For You…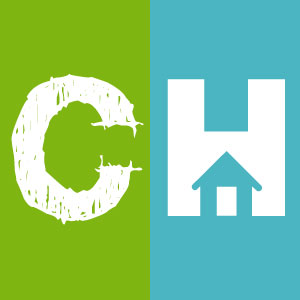 Crafty House
Regardless of what needs storing, we have got the perfect catchall tutorial for you all today; seriously it is the best!
This basket (similar to this one, except smaller) is super fun and so functional. We use it as a jewelry box, but there are tons of other ways to put it to good use, like for assorted buttons or paper clips), so needless to say, you have a lot of options…we can not wait for you to try it out!
CrochetHooksYou breaks the process down for us (plus, we have a written pattern in case you want to look things over), so there is nothing holding you back – just make sure to send us photos of your finished catchall jewelry boxes; we know they will be great!
How will you use these boxes when you're done making them? Let us know in the comments!
BASKET:
LID: