Although it may look complicated, if you have even an ounce of sewing experience, you should be good to go!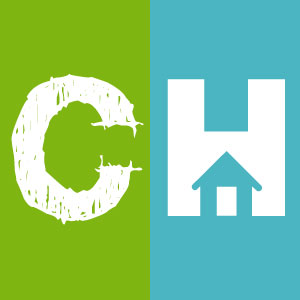 Crafty House
No matter how long you have been sewing, the initial thought of creating a project that involves zippers, suddenly feels really intimidating. But as you have heard a million times over and many of you have probably experienced yourself, practice absolutely makes perfect! The more you practice working with zippers, the easier, more manageable and less intimidating they become!
In this tutorial from Melanie at iHeartStitching, she shows us how to make a super simple and easy basic zippered pouch. It may seem complicated at first, but you will learn step by step how to make this project and feel your worry over zippers become less and less.
Not only will you be getting your zipper practice, but your end result will be a multi functional pouch that is perfect for so many things! When you're done with yours, make sure to snap and a picture and let us know how it went!