You may want to try this stuff for yourself too!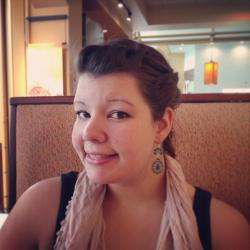 Jessica Griggs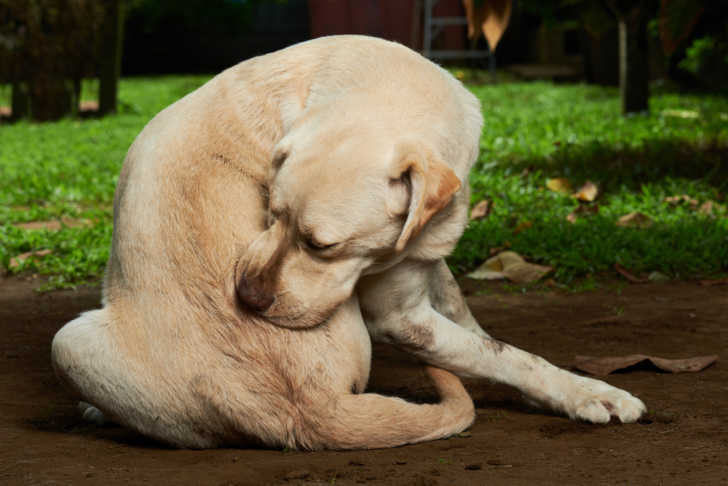 Does this look familiar? Just like humans, dogs get dry skin too! It's harder to detect in dogs because of their fur, but when you see your dog itching, scratching, and biting, you know it's time to step in and help! Instead of running out to the store and looking through dozens of different kinds of itch spray and wondering which one is best and worrying if your dog will have a bad reaction, why not make your own? This couldn't be easier, and you probably already have all the ingredients on hand!
All you need to make the itch relief spray is apple cider vinegar, green tea, and distilled water. That's it! As a pet owner, I love being able to know exactly what I'm giving my four-legged friend! This all-natural spray really does the trick. Apple cider vinegar has really boomed in popularity this year as an all-natural way to heal all sorts of aches and pains. In regards to skincare, apple cider vinegar helps to balance pH levels, soothes burns and irritated skin, as well as clears up acne and oily skin. You may want to try this spray on yourself!
The other key ingredient in this spray is green tea. Everyone knows green tea is good for you and full of antioxidants, but did you know it also soothes skin and promotes hair growth? This is grat for dogs (and people alike) who have patchy skin and fur (or hair). Go ahead and see the full recipe in the video below!