A great thrift store repurpose project for a new planter or bird feeder!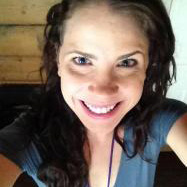 Katie Arnold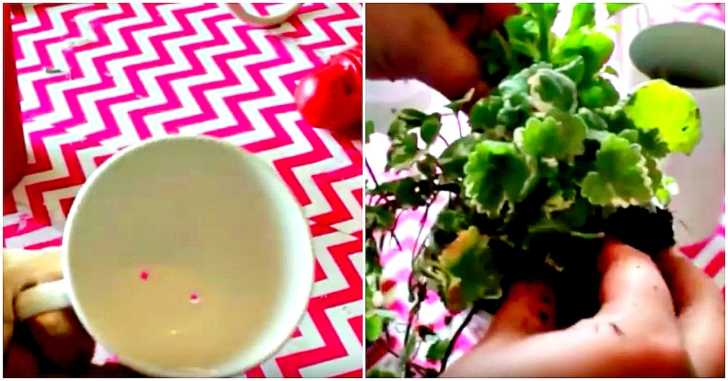 When we think about our gardens and outdoor space, we think about it not only for ourselves but for the animals, birds and bugs that stop by as well. We always ensure a number of bird feeders and planters located all around the yard for all to enjoy.
We recently fell across this repurposed chandelier project which we thought would be the perfect planter or bird feeder for our garden. Since we didn't have an old chandelier lying around, we hit up our local thrift store and found the perfect one. Once finished, we filled a couple cups with bird seed and planted some beautiful flowers in the others.
We can't tell you just how beautiful this looks in the yard, you'll just have to make your own and see for yourself! Be sure to take a few pictures and share with us! We can't wait to see!