Save some money and make this decadent drink at home!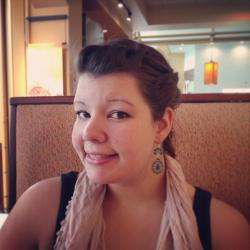 Jessica Griggs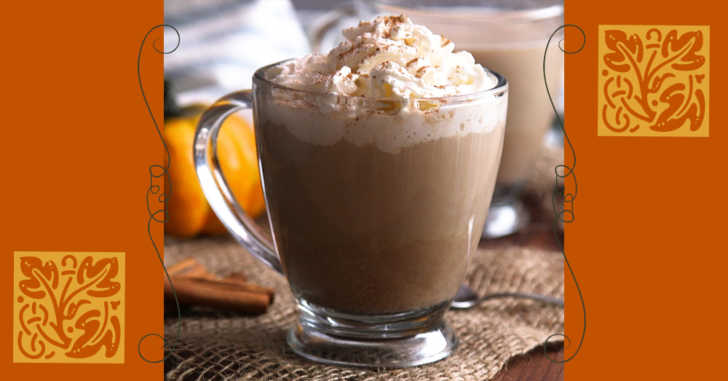 I am all about that creamy, cinnamon-y, spicey, pumpkin goodness in a cup this time of year. I'll admit that I eagerly await the time when Starbucks rolls out its fall menu and the other coffee shops follow suit. I know I can probably order a pumpkin spice latte any time of year from a lot of places, but there's just something about waiting for the season and knowing it's finally here!
So we've covered my love of pumpkin spice lattes. What I don't love is how much they cost! It's fine for a treat every once in a while, but it's not in the budget for me to have one every week! Enter: the homemade pumpkin spice latte. I was skeptical at first that this recipe would really be able to capture the true essence and delicate nature of the PSL, but I can safely say that I like this version even more than the original. Plus, it includes actual pumpkin puree right in the recipe, so you know it's good.
Try this recipe out, I promise you'll absolutely love it! Happy fall!
Ingredients: (Makes 2 lattes)
– 2 cups of milk
– 2 tbsp pumpkin puree
– 1-3 tbsp sugar (adjust to your taste preferences)
– 1 tbsp vanilla extract
– 1/2 tsp pumpkin pie spice
– 1/2 cup hot coffee
– Whipped cream (optional)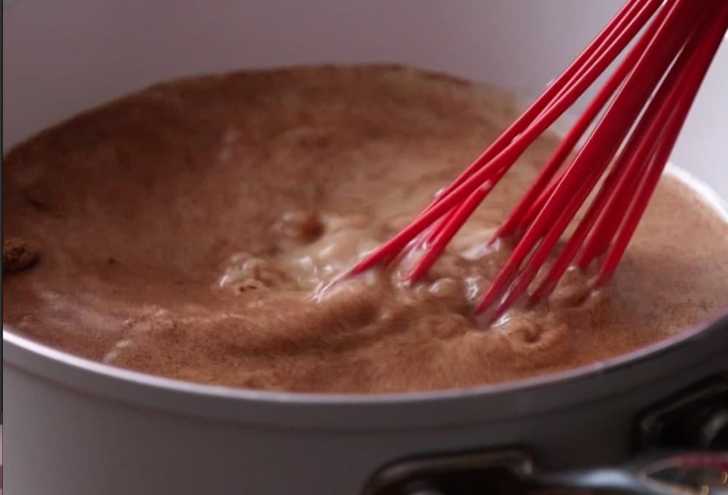 Directions:
1. In a pot over medium heat add the milk, pumpkin puree, and sugar.
2. Heat until hot (but not boiling).
3. Remove the pot from the heat and add the vanilla extract, pumpkin pie spice, and coffee.
4. Whisk to combine all the ingredients.
5. Divide the mixture into two mugs.
6. Top with whipped cream and a pinch of pumpkin pie spice (optional). Enjoy!