This is such a great idea! I love the fabric she used!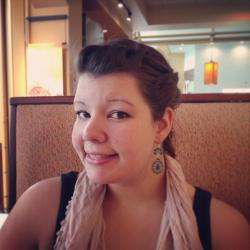 Jessica Griggs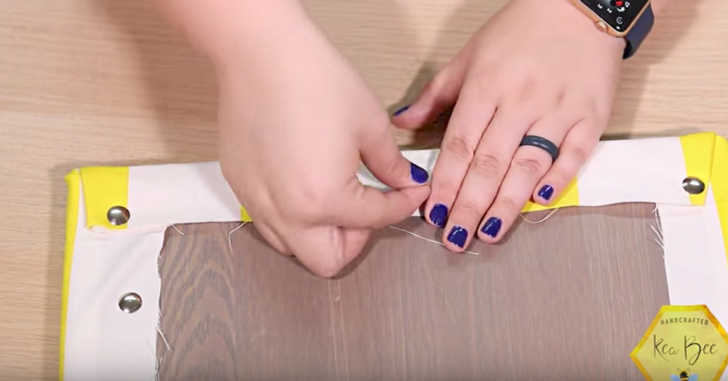 Every quilter knows the importance of starching and pressing your quilt. This stiffens and bonds the fibers, creating a quilt that will last for years to come. At first, you may be tempted to use a regular ironing board, but this would be a mistake. Most modern ironing boards are covered in a squishy foam pad that doesn't bode well for maneuvering those large quilts and heavy fabrics. The soft foam tends to stretch and skew the fabric.
Some quilters have had some luck searching for an antique ironing board made of stronger material, but they tend to be expensive and hard to find. Instead, watch this video below to learn how to make your very own pressing board! There are a few key elements you'll need in order to make sure your pressing board will get the job done and hold up over time.
First, make sure the board you find is made of wood, not particle board, as that will eventually melt or otherwise wear down over time. Also, make sure to use 100% cotton batting, not a blend of any sort, as that will also melt and fuse to your board over time. See all the tips and tricks for making this project your very own in the video below!
https://youtube.com/watch?v=FSRZL7iWxug