The newest trend in potato gardening!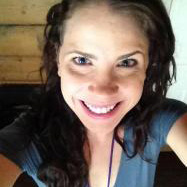 Katie Arnold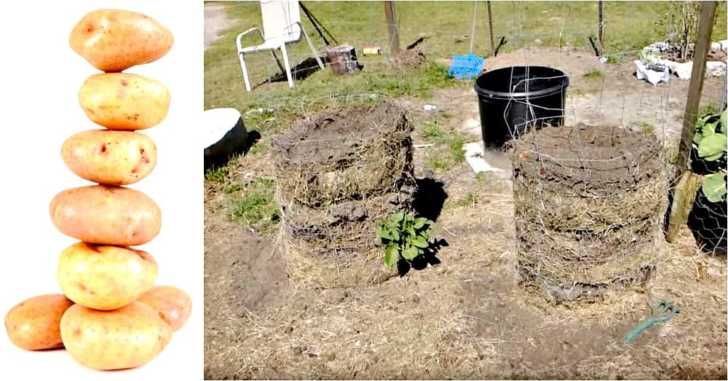 Have you heard of the potato tower trend? Or better yet, have you tried making your own potato tower? If you haven't, then you are going to absolutely love these things! Before we get into how to make them, here are some great benefits of potato towers:
They save space with their vertical setup
They're super easy to harvest
Potatoes grown in towers tend to have fewer diseases
Are you ready to learn how to make your own? Check out the below video from Becky's Homestead and learn just how simple it is to make your own potato tower and when harvest comes, be prepared for the onslaught of delicious potatoes!
Have you made a potato tower? How did it turn out?