This DIY mirrored plant will look so beautiful in any room of your home!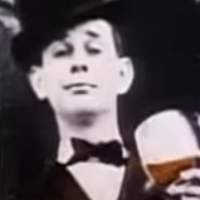 Chris Foster
While we love our outdoor gardens, we also love gardening indoors as well, especially during the cold winter months. Plants bring about a new life in our homes and while the plants or flowers themselves look beautiful, sometimes their planters have seen much better days.
Instead of constantly buying new ones and then needing to replant everything, we were excited to find this tutorial for a DIY Mirrored Planter from Jaclyn Colville which we think will be perfect in our homes. It is super stylish, pretty and covers up our not so pretty planters!
We hope you will give it a try for yourself and then add your own personalized touch to the planter as well! When you are done, make sure you share your pretty planters and indoor plants with us! We can not wait to see how they turn out and how gorgeous they look in your home!