Create a space for the kiddos to come home and be productive, or make a portable work station to keep things organized! Take a look at these great ideas, and get inspired to start your own!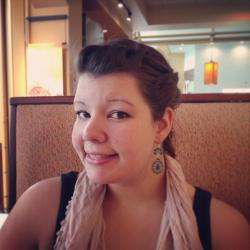 Jessica Griggs
Homework Station Turntable
Why have I never thought of this before? This is perfect for those families with multiple kids doing homework at the same time. No more reaching across the table and fighting over who is touching whom – just spin the table and grab what you need!
Magnetic Homework Station
Keep everything within reach with this awesome homework station. Plus, clean up is super easy – just hang it back on the board!
Over The Door Organizer
May no child ever ask where a marker is ever again. That's the dream, at least! This is such a great way to keep all of those school supplies organized!