The coolest way to give (or receive) a gift card!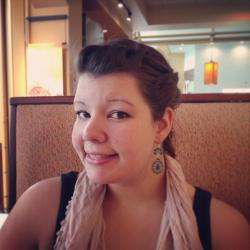 Jessica Griggs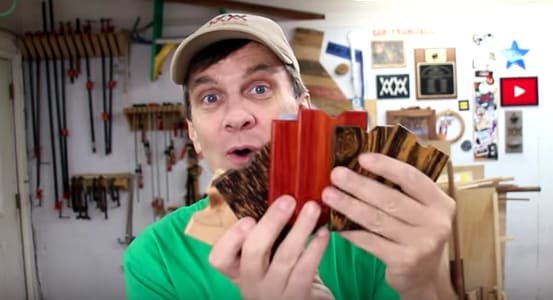 The holiday season is upon us, and you know what that means – making a list and checking it twice, trying to figure out what the heck to get for everyone nice. While we love the idea of a handmade Christmas sometimes we just don't have the time, or we don't know what someone wants and don't want to waste time and energy on something they may or may not want. In these desperate times, we must resort to giving gift cards.
But that doesn't mean we can't still have a little DIY fun! Watch as Steve from Wood Working for Mere Mortals makes a sleek gift card holder with just a few well-placed cuts! Isn't the final product just gorgeous? Who wouldn't want to receive a gift card like that?!