We can use yarn for some pretty cool household hacks!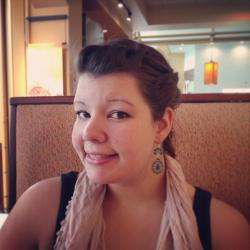 Jessica Griggs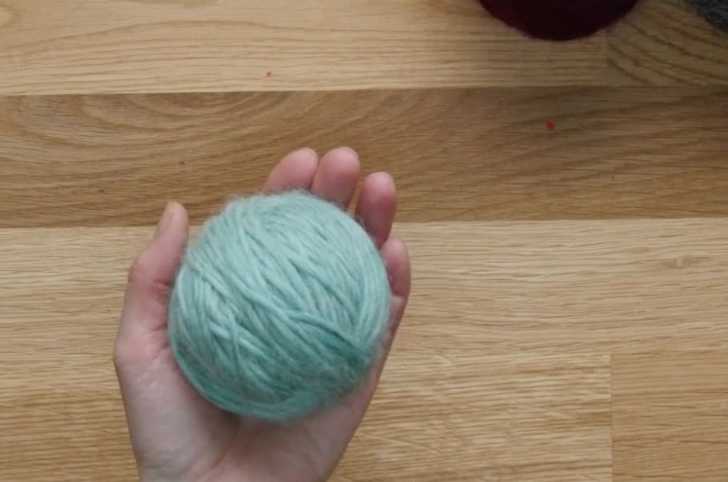 There are so many things we can do with yarn! As knitters and crocheters, often our first thought is, "Oh that would make a great hat/scarf/blanket/fill in the blank!" But we can use yarn for some pretty cool household hacks too! Like these dryer balls! Chances are you have a pile of scrap yarn leftover from projects past that isn't quite enough to make into anything else, but too much to feel good about throwing away. Well… we've got a great way to up this yarn! Keep scrolling to see just how to make this dryer ball for yourself.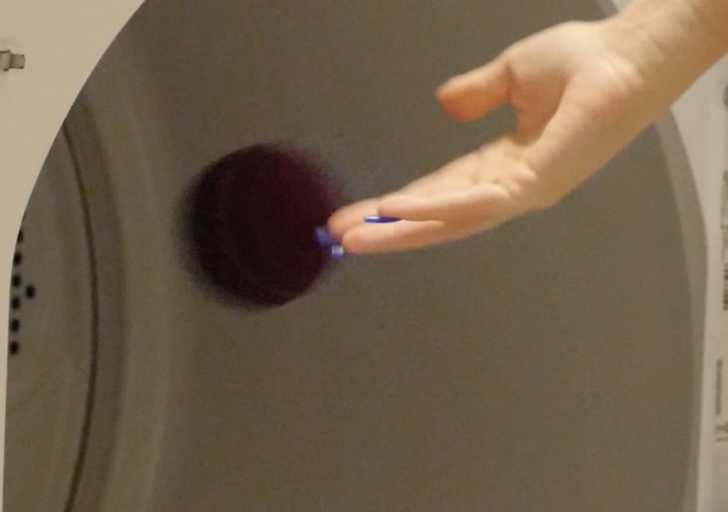 What exactly are dryer balls, you ask? Maybe you've seen your grandma use them, but you weren't quite sure what they were for. Have you ever taken a pair of jeans or a towel out of the dryer, looking forward to the warm, soft feel of the fabric only to be greeted with stiff, scratchy fabric? Dryer balls help keep those fabrics nice and soft while drying!
Go ahead and see exactly how it's done in the video below! Cheers to soft, warm clothes straight out of the dryer!