I can't wait to try this DIY when I get home!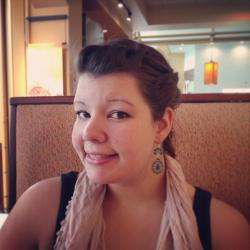 Jessica Griggs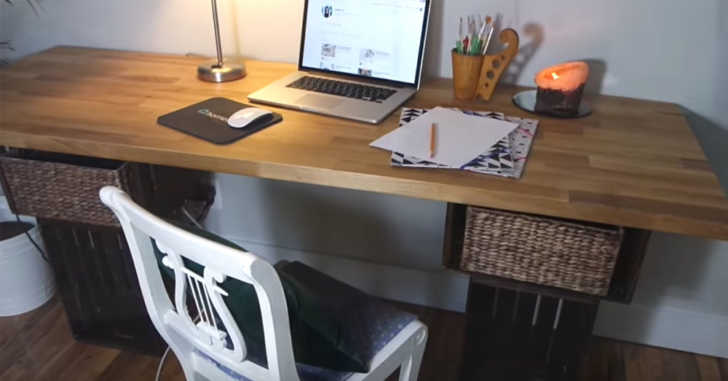 The farmhouse look is totally in right now, and it's easy to see why! This kind of furniture is usually make from rustic-looking pieces of wood or recycled materials. There are so many opportunities to customize and use this style around the house.
However, sometimes it can be difficult to find the exact piece of furniture you want – and then when you do, it's of course way out of your price range! In today's tutorial we'll learn how to make a farmhouse chic desk using crates and a butcher slab from IKEA. You could use this same tutorial to make a breakfast nook, table, etc.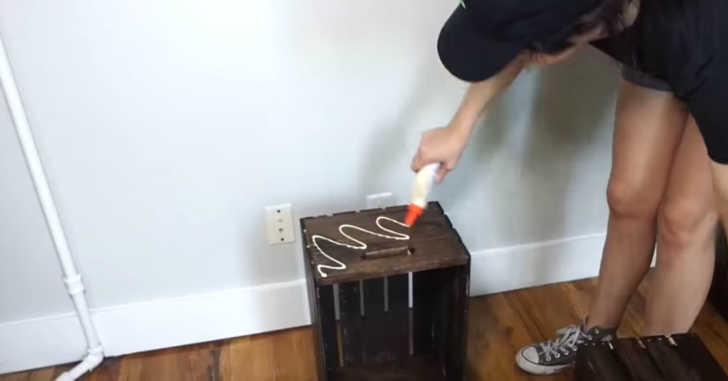 You'll start by staining the crates whatever shade fits with the rest of your decor. Once the crates are dry, stack them and secure with a layer of wood glue. For extra stability, depending on what you use for your topper, you can add brackets on the back of the crates.
Then, you'll put the top on the crates and secure with L brackets on the outside and inside of the table. This tutorial uses a butcher block, but you could use plywood, make your own top from pallets, or really anything that gets the job done. Go ahead and see how it's done in the video below!