These are handy and adorable!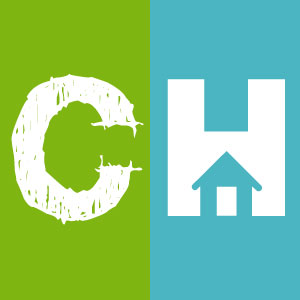 Crafty House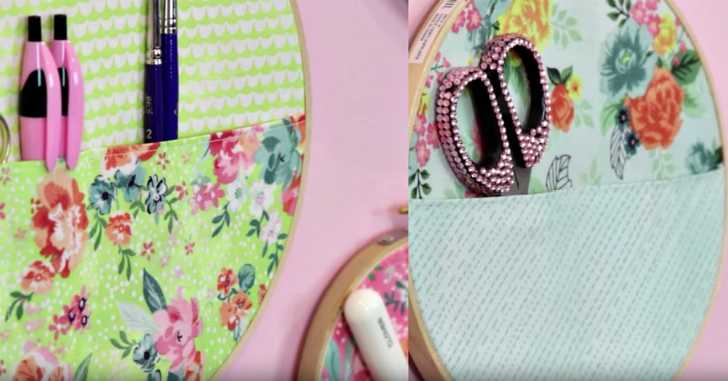 When you have a project that is fun to make, helps you stay organized, and looks great to boot, that is a win-win in our book! With these cute DIY craft supply organizers from Jennifer at Shabby Fabrics, that is exactly what you get! These are such a fun way to keep all your crafting tools at an arm's reach, and you can build one with supplies you probably already have lying around your crafting area! While she uses pre-cut layer cakes, this is another great project which you could use leftover scrap fabric from a previous project. That's definitely what we're going to use!
Follow along with her wonderful tutorial, and see for yourself why we're so excited about this project.