What a unique way to make this custom tool!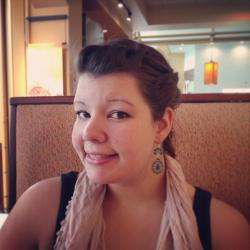 Jessica Griggs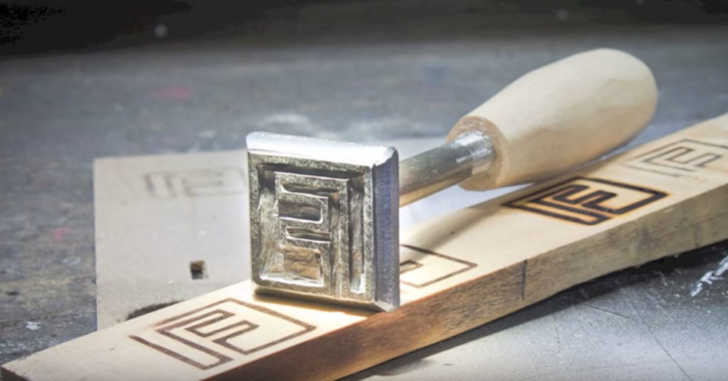 Wow! I can't believe how well this branding iron turned out. What craftsman doesn't want a hand forged branding iron to complete all of their projects with? Most woodworkers have to find a friend with a CNC or metal mill if they want a DIY branding iron, but in this awesome video below, we see how to make our very own using tools most of us already have on hand. I love this project!
This is such a practical project that will surely benefit all other woodworking projects moving forward. Go ahead and see how you can add a unique twist to your future woodworking projects with this maker's mark video. For more woodworking tips, check out our article on everything you'll ever need to know about wood glue.