Try this DIY with the kiddos!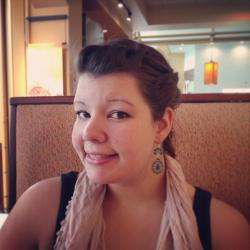 Jessica Griggs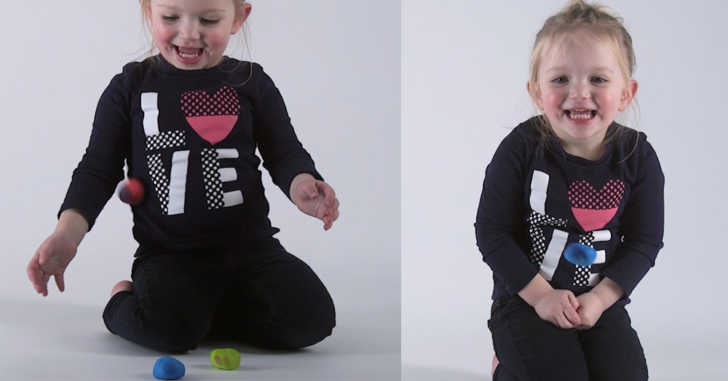 Are cold weather and rain ruining your afternoon plans? Turn a boring afternoon at home into an exciting and playful day with the kids! This fun experiment is sure to redeem any afternoon plans canceled by weather or other circumstances.
When I heard that there was a recipe to make your very own bouncy balls, I thought it was too good to be true! The best part is, they're so easy to make even the kids can help you with it. This simple recipe is guaranteed to bring hours of fun, and an afternoon your family will be talking about for weeks to come!
I love that everything we need for this craft is already in the pantry! If you don't have borax on hand, you can replace it with Tide detergent, more cornstarch, or Epsom salts. Go ahead and see how easily it all comes together in the video below! Happy crafting, friends!
Supplies:
– ½ cup warm water
– 1 tablespoon borax
– 1 tablespoon of cornstarch
– 2 tablespoons white liquid glue
– Food coloring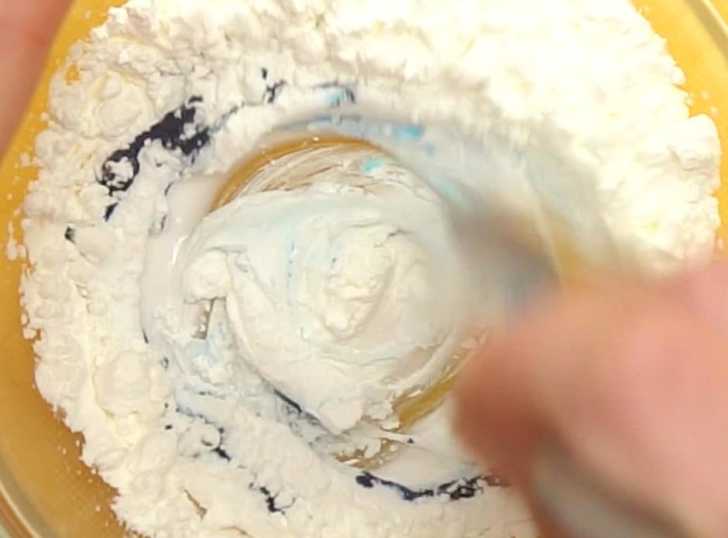 Directions:
1. In a cup mix the warm water and the borax.
2. In another cup mix the glue, cornstarch, and food coloring.
3. Pour the glue mixture into the water-borax cup.
4. The glue mixture will harden after 10 seconds; use a fork to take it out of the water. If the glue mixture is still sticky, squish it with your hands and dip it back in the water.
5. Roll the mixture in your hands to make a ball. The more you handle the mixture the firmer it will become.