Check out this cool DIY project for your next backyard get-together!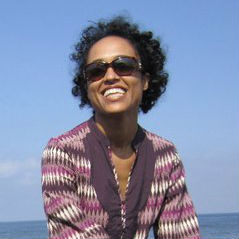 Sarah Cool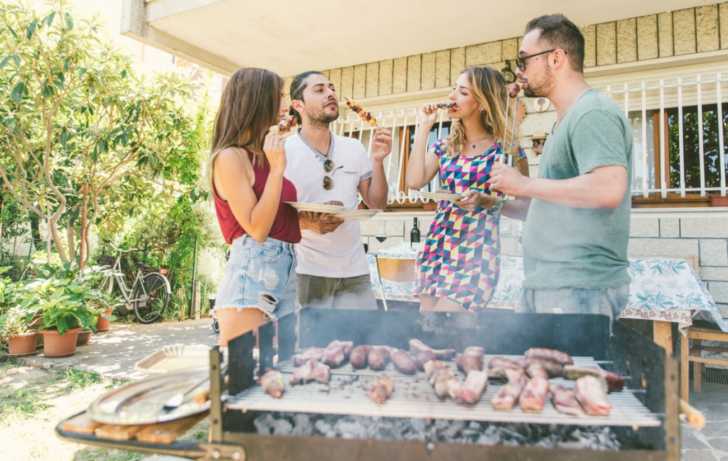 When the weather starts to improve, we get ready for more time socializing outside. From backyard picnics to barbecues, we plan on dusting off those winter doldrums with some good sunshine and good company, and that usually includes some burgers and beverages. Impress your guests with your latest DIY project: a custom made beer cooler. Say no more to bending down to pick up a cold one from a cooler on the ground. Raise it up! And do so in the best way possible: with a custom made beer cooler that is built to last.
This is a project that requires a little bit of patience, but the end product is reward enough. This is a great idea for your own home, but what a way to surprise a family member or friend with a custom made cooler. Perfect for a deck or backyard patio, you'll be able to tuck away a beat up old cooler for something much more polished and fun. Check out this video for how to create your own. This looks like a great centerpiece for any outdoor gathering!