Who knew a few well-placed boards could make all the difference?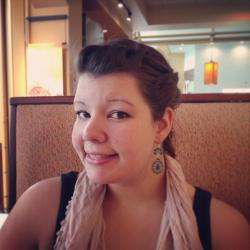 Jessica Griggs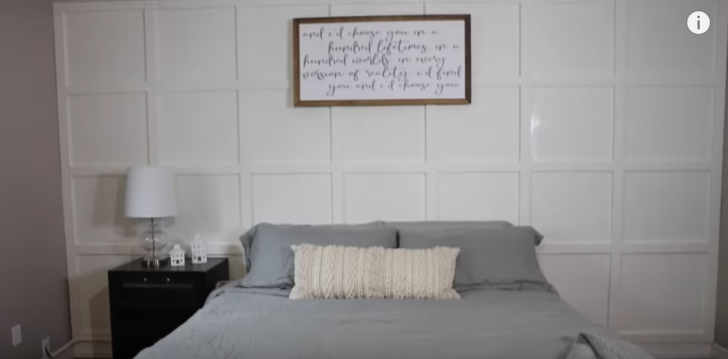 Chances are, your walls look a little plain. I, for one, know the monotony of drab, white walls. As someone who has lived in an apartment most of my life, I cannot wait to get to personalize and decorate my own space! While most people opt for a fresh coat of paint, or possibly some painted texture design, I think this wall transformation really takes the cake.
I love how this wall instantly classes up the entire room and makes for such a subtle yet remarkable difference!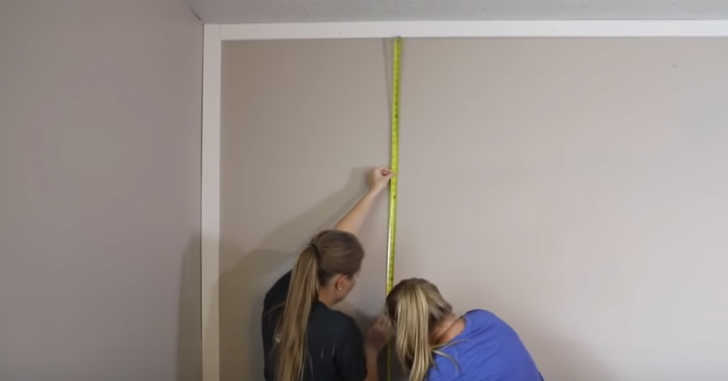 This process isn't difficult, but it is a little tedious. There's a lot of measuring involved, but once you get into the groove of things, this project will fly on by! Plus, as you can see, the end result is totally worth it! Once the frame is in place around the wall, start adding your vertical boards, and finally the horizontal boards. Of course, you can opt to keep it simple and just do the vertical boards – it makes the project much quicker!
Go ahead and watch the video below for more details on how to make this amazing accent wall a reality for any room in your house!