Never scrub a dish again with this awesome hack!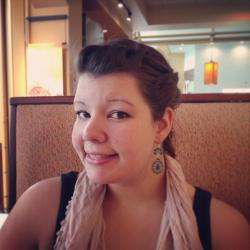 Jessica Griggs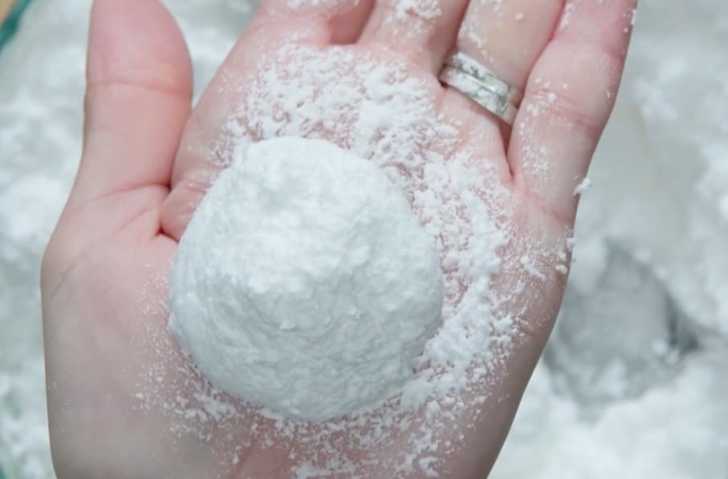 If you're in the kitchen as much as we are, then you know how difficult it can be to stay on top of all those dishes! Especially if you cook up a storm in the evening and forget the dishes on the counter overnight. It almost makes you want to just toss the whole pot in the garbage! Enter: the dish fizzie.
Fill your sink up with warm water, place your dirty dishes inside, toss in one of your dish soak fizzies, and walk away. Let them sit for a little bit and return without the hassle of ever having to scrub again! This is truly a miracle for the family on the go. Make your cake and eat it too, and then let your dish fizzie clean up the mess! Get the full recipe and instructions beneath the video!
Ingredients:
– 1 cup baking soda
– 1/2 cup salt
– 1/2 cup citric acid
– Small mixing bowl
– 2 tablespoons dish soap
– Spray bottle
– Water
Directions:
1. Measure and add the baking soda, salt, and citric acid to the mixing bowl.
2. Drizzle in the dish soap and gently stir the mixture together. Fill a spray bottle with water and give the mixture a few spritzes of water.
3. Gather around 1 tablespoon of the mixture together in your hand and roll or squeeze into a round. Place on a flat surface and continue rolling. Let set overnight until the fizzies harden.
4. Once dry, place in a cute container next to your sink and toss into water-filled pots or even into a filled sink and let the fizzies do their job.