Grab a charm pack and get quilting with us!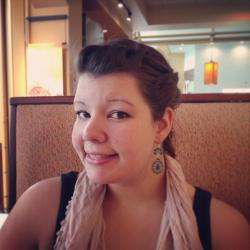 Jessica Griggs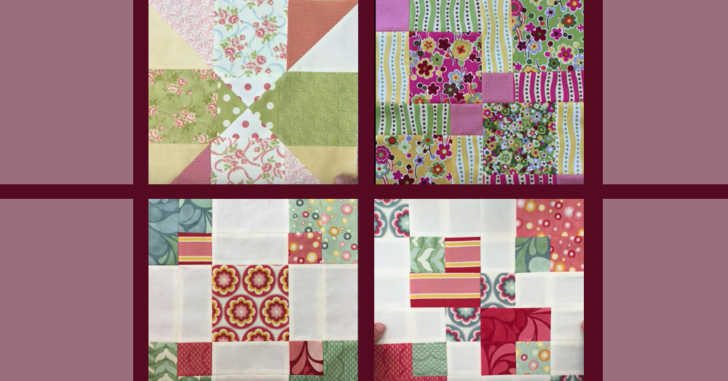 When it comes to quilting, we're all about finding new and creative ways to piece together blocks. After all, isn't that what quilting is all about? We cut up a bunch of fabric only to sew it back together again! In today's tutorial, we learn 4 different ways to make the disappearing 9 patch.
This classic block gets a fun makeover, and you'll be amazed at the unique looks you can get with just a few well-placed cuts and stitches!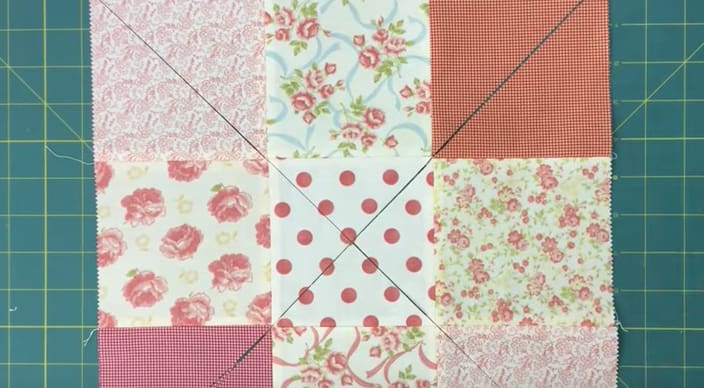 We all know how the 9 patch block goes – sew together nine squares, in a 3×3 block. What you do next is up to you! Do you want a triangular look? Make two diagonal cuts and swap out triangle pieces from the blocks. Do you want an eclectically mixed box look? Trim the ends and swap your strips!
Check out the video below for a full tutorial on these easy modifications to the disappearing 9 patch. Which look is your favorite? Let us know in the comments below!