We love a quilt that mixes it up from time to time!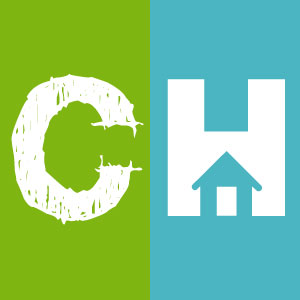 Crafty House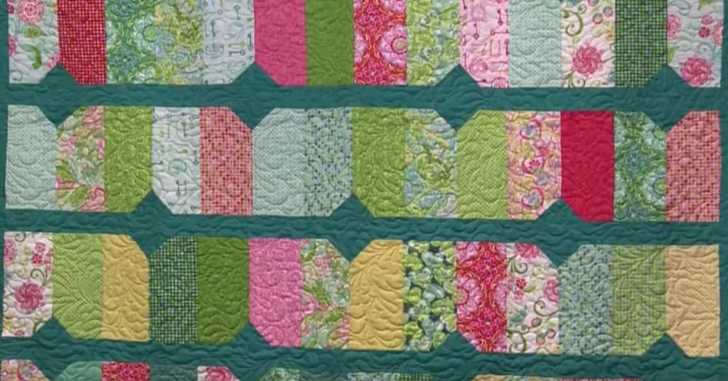 We love a quilt that mixes it up every now and does so without the project becoming too difficult, and we have to say that with the Diamond Dash quilt, that is exactly what you get!
Diamonds are such a fun shape to use in quilting, definitely on the list of some of our favorites, so we were already excited when we saw the name for this tutorial. Using layer cakes, some yardage, and the following tutorial from Jenny at the Missouri Star Quilt Company, you can make your very own version of this stunning quilt!
As always, if you do go ahead and make your own, please be sure to send in photos; we always love to see your gorgeous projects, as we find them super inspiring in our own!
What are you favorite shapes in quilting? Let us know in the comments below!