This little boy wants to be a police officer. Touched by his resolve, the world is helping him out.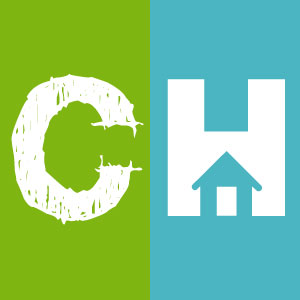 Crafty House
How far would you go to get an education? Would you persevere without lunch? Would you study on a sidewalk? Well, this determined little boy has done both — and that's precisely why he's become a worldwide inspiration.
Daniel Cabrera, a nine-year-old from Mandaue City, Philippines, achieved Internet fame when he was spotted studying outside a McDonald's, using the restaurant's light as a makeshift lamp. Joyce Torrefranca, a student at Cebu Doctors' University, snapped the photo and posted it on social media, where it quickly went viral.
The attention he received turned into a deluge of donations: from politicians to common folk, humanity has showered his poverty-stricken family with groceries, school supplies, monetary support, and a full-ride college scholarship.
"We're overjoyed," said his mother, Christina Espinoza. "I don't know what I will do with all of these blessings."
Ever since their shanty house caught fire five years ago, Espinoza and her family has been living in the small grocery store where she works. Her husband died two years ago, leaving her as the sole provider for her three little ones. It's been difficult, needless to say, but Daniel — who hopes to become a police officer — has refused to give up.
"He is a very studious and determined boy… He would insist on going to school even without his lunch money because I have no money to give," Espinoza said. "He always tells me: 'Mama, I don't want to stay poor. I want to reach my dreams.'"
Thanks to the people who were touched by his dedication, he surely will.
---
Daniel is far from the only Filipino child who faces extreme poverty; millions of the country's children are in similar situations. Unable to afford books and uniforms, they have no choice but to drop out of school and work to help provide for their families. This puts them in danger of exploitation. Girls are especially at risk, due to the nature of the sex trafficking industry. But you can protect them. Your donation will help a Filipino girl stay in school — the best way to safeguard her from abuse and exploitation.