A true craftsman and his machine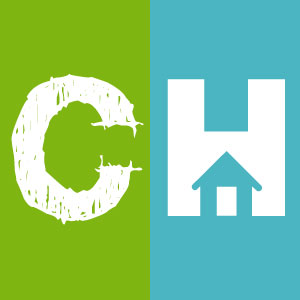 Crafty House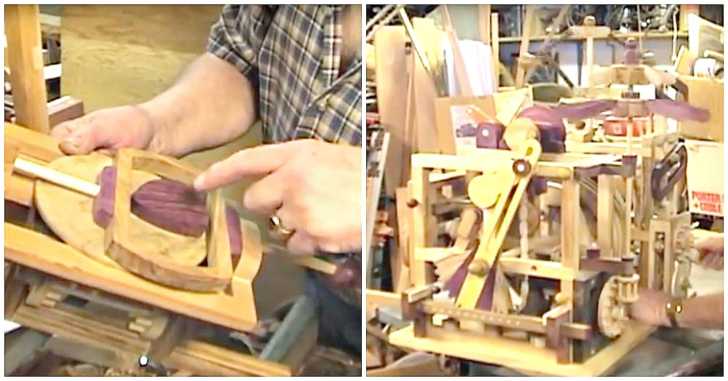 An intricate hand-cranked machine made entirely of wood and glue (no metal or other materials needed). It was designed and built by a man named Del, using many different woods and incorporating a variety of mechanical motions. He has made several other wooden machines, but calls this latest one his crowning achievement.
Del was born in July, 1937 and tragically left us April 2014. We wanted to share his work not only to inspire other but to honor Del a true and talented craftsman.
Check out this amazing device that Del made and while you're at it, don't forget to check out his suspenders, they are the perfect accessory for every craftsman! If you find a pair, send them my direction!