You'll have this done in no time!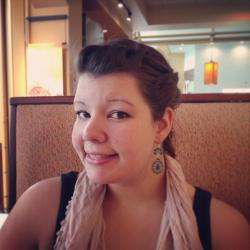 Jessica Griggs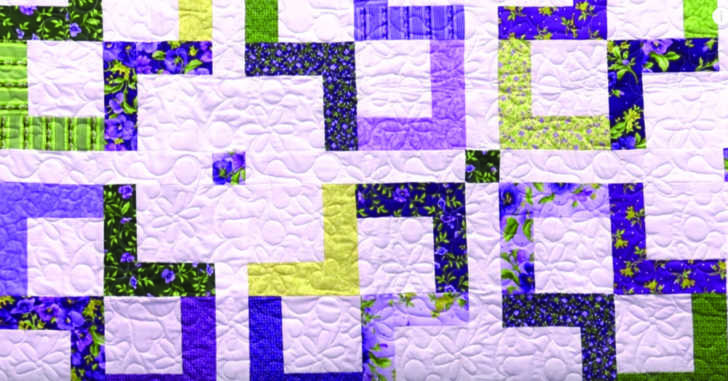 Isn't this daisy chain quilt just adorable? I love the use of colors and spaces in this pattern! It's your basic charm pattern with a twist. To get this fun look, you simply add some sashing in the color of the background fabric with a little square of color at one end.
This makes for a perfect baby quilt, and the pattern is from Jenny's new book called, "The Baby Block." How fun is that? We'll learn how to quilt this simple pattern and get it ready for that baby shower in no time!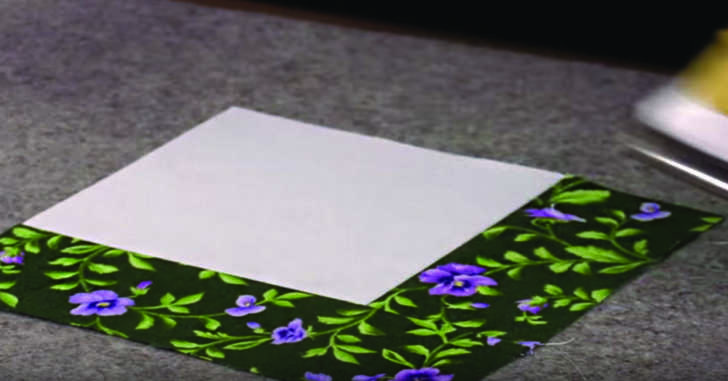 The foundation of this block is quite easy. You'll start with a five-inch square – made even easier if you use a charm pack! Then you'll take a two and a half inch strip and sew it on one side (5 inches) with a quarter inch seam and trim the excess. Then, you'll sew another strip of the same color or pattern along the next side (7 inches) and trim the excess. Once you have four of these blocks, you'll sew them together with two squares facing in and two facing out.
Go ahead and see how it all comes together in the video below!