This is the perfect first amigurumi project!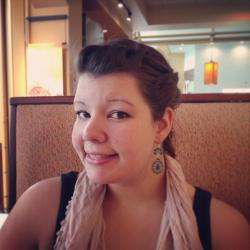 Jessica Griggs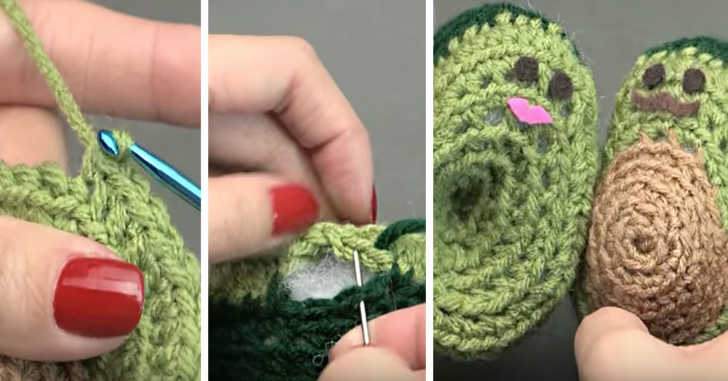 Have you ever tried amigurumi? The fad started in Japan, and it's a way to crochet teeny tiny stuffed animals (and fruits and veggies). These little guys are all the rage right now! This tutorial takes you step by step on how to create his and her avocados. If you've never tried amigurumi, then this is the perfect first project! It's not too small, and the shapes are simple enough to understand the concept without getting lost in the weeds. Soon enough you'll be crocheting mini puppies and kitties!
Go ahead and give this tutorial a try! Share photos of your finished product in the comments below!