Complete with half blind dovetails and mitred corners. Great techniques!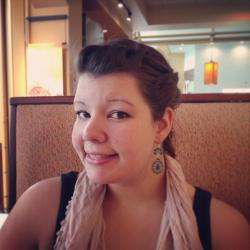 Jessica Griggs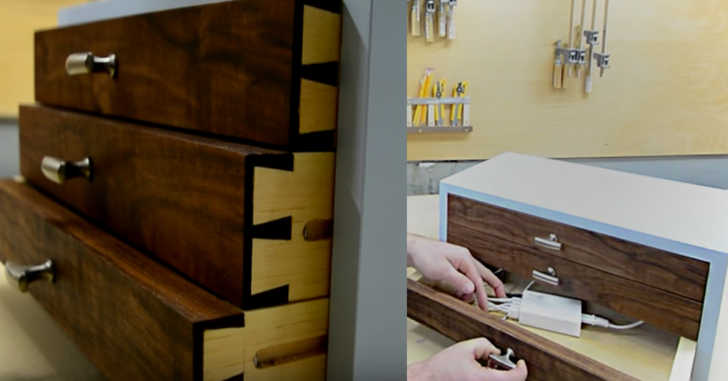 Wow! This custom charging station is absolutely stunning. I just love the design – a drawer for every electronic, and a wonderful way to stay organized around the house. No more searching for the right charger from room to room, keep everything in one place with this amazing DIY! This woodworking project features half blind dovetails and walnut drawer fronts. The case is seamless from mitred corners and splines. See the techniques used in this great weekend project, and get inspired to make your own charging station!
Did you notice where there was a measuring error, and how it was fixed? Great tip to keep in mind for those measuring oversights we all have sometimes.