Enjoy Your Hobby Year-Round With These 8 Warm-Weather Crochet Patterns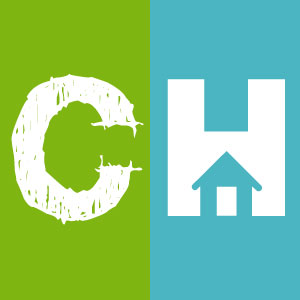 Crafty House
Stitching with yarn seems to be more suited for the cold-weather months, but you can create several fashionable, airy and comfortable crochet projects for warm-weather climates or cooler evenings out during the summer as well. Don't let warm weather spoil a great crochet project as you tackle these eight awesome designs.
Open-Air Tunic
An open-air tunic made from hairpin lace creates a cover to wear to and from the beach during your summer afternoon outings. Match the colors of your favorite swimsuit to complete the look.
Boho Circle Vest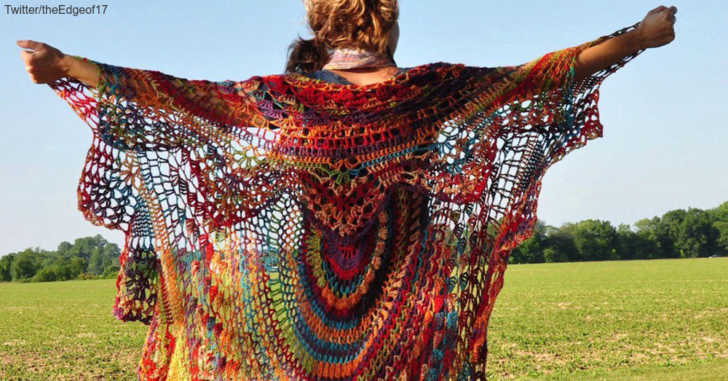 If you have more time on your hands, a Bohemian circle vest, inspired by Stevie Nicks from the 1960s, creates a colorful look from head to toe. This statement piece goes with any wardrobe selection as a cover for cool nights, outdoor concerts at sunset or walks to the park at dusk.
Lover's/Solomon's Knot Wrap-Tie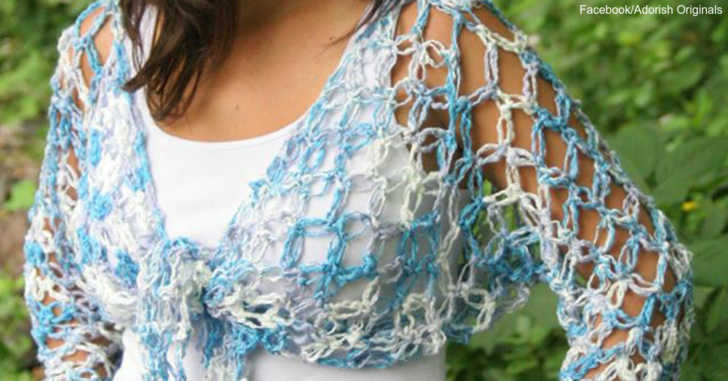 Complement your outfit with an open-air crochet pattern that creates a cover that wraps around your midriff in a large knot. The name comes from the Solomon's knots that join pieces of yarn throughout the open design.