Vintage Tea Parties Are Making a Comeback – Get Inspired Here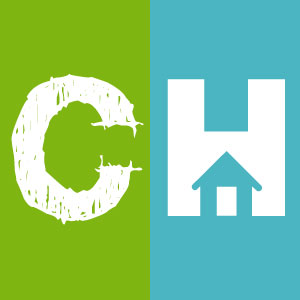 Crafty House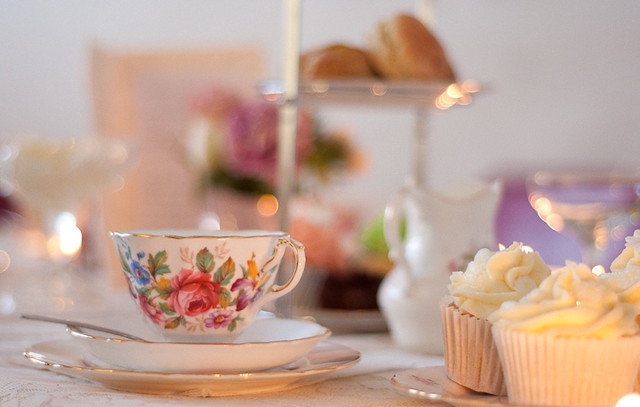 Vintage tea parties, popular in the Victorian Era of the late 19th and early 20th centuries, are making a comeback as part of American culture. Learn how to throw a vintage tea party of your own with these handy tips.
The Table
The details of the table and the place settings are vital when setting the ambiance for afternoon tea. A centerpiece can include live greenery, a fruit bowl, an elegant birdcage motif or a simple vase with flowers. On either side of the centerpiece, place taper candles in beautiful candle holders. Next to the candles, place the food and drink. Each place setting should have a teacup, a saucer for the cup and a small plate for finger foods. The spoon goes to the right of the larger plate.
The Food and Drink
Finger foods rule the day at a tea party. A multi-tiered snack tray allows your guests to grab whatever tiny sandwiches, scones, cookies, cakes and eclairs they want. Make sandwiches with sliced meats, spreads, marmalades and chutneys. Scones generally contain fruit or sweet treats for a crumby snack, and eclairs feature bread with sweet filling for a delicious, bite-sized dessert. Fill the teapot with hot water or already-brewed tea, and pass it around so your guests can fill their cups as much as they please.
The Dress Code
Men can suit the occasion with tweed waistcoats or blazers, while ladies can wear formal dresses with boots and bring parasols for lounging outdoors. White gloves add a formal touch, and fashionable types wear hats both indoors and outdoors. Hats can be small and tasteful or huge and gaudy, depending on each person's taste. If you have a theme, make sure to list it on the formal invitations. An outdoor tea party may require specific dress types depending on the weather forecast for the afternoon.Keep the tea party simple or go for something elaborate, depending on your mood. Instruct party guests on the formal rules of Victorian etiquette so they know how to behave when they arrive for an afternoon of tea, food and fun.