Tapestry Crochet Easily Puts More Color in Your Creations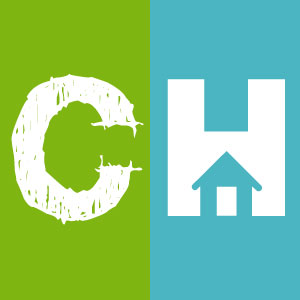 Crafty House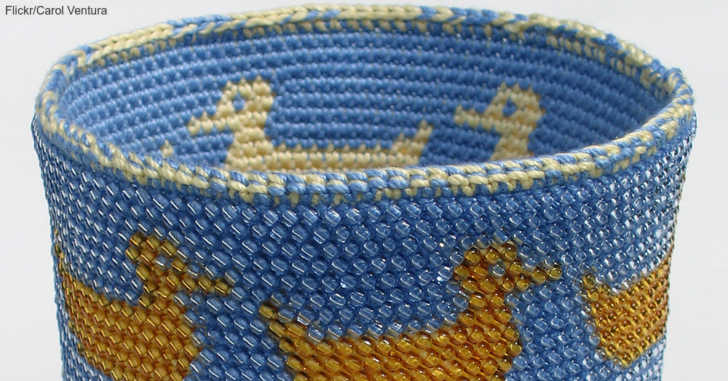 Tapestry crochet is a style that uses more than one color of yarn at the same time. Colors weave into the pattern based on how the crochet hook works around multiple strands of thread. Although this sounds hard at first, beginners can quickly get the hang of it to create some beautiful pieces after they learn the basics of crochet.
Why Tapestry Crochet?
Tapestry crochet, also known as mosaic crochet, cameo crochet and fair isle crochet, works multiple colors into the same round so you don't have to go back and use a second color on a separate round. Tapestry crochet creates color patterns within each row instead of in the front or back of the piece. That way, the crochet piece remains flat instead of textured. This technique also saves you time.
Learn the Style
Begin with a starting chain of a single color. As you start the second chain, hold a second color parallel to the first strand. This means you have easy access to the second color when you need to start making the pattern. The key is that the second color remains within the row of the original color, hidden from view, until you need to use it. This video illustrates the basics of tapestry crochet.
Once you are ready to crochet with the second color, grab the new yarn, and pull it in between two active loops of the original color. Tighten the second color and then begin single stitches of the second color until you need to go back to the first color. When you work on the second color, the strand of the first color remains hidden in the row. Tapestry crochet broadens your artistic horizons and lets you create all kinds of dazzling designs.
Items to Make
A tapestry crochet bag with a zipper looks great with several different shades, while decorative pillows and cushion covers also feature more than one color. Mitts, mittens and gloves look great as winter-weather wear to keep you warm. Get really stylish with a 1940s pillbox hat with matching embellishments that fall down around the face. The possibilities are endless with tapestry crochet.Once you get the hang of it, tapestry crochet may become your mainstay as you create fantastic patterns with vibrant colors. If you have a successful tapestry pattern you'd like to share with readers, post it here.