Add Personal Touches to Ordinary Sneakers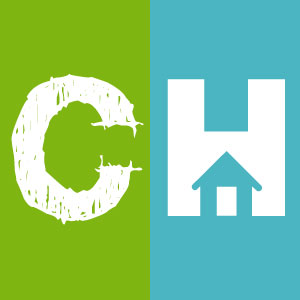 Crafty House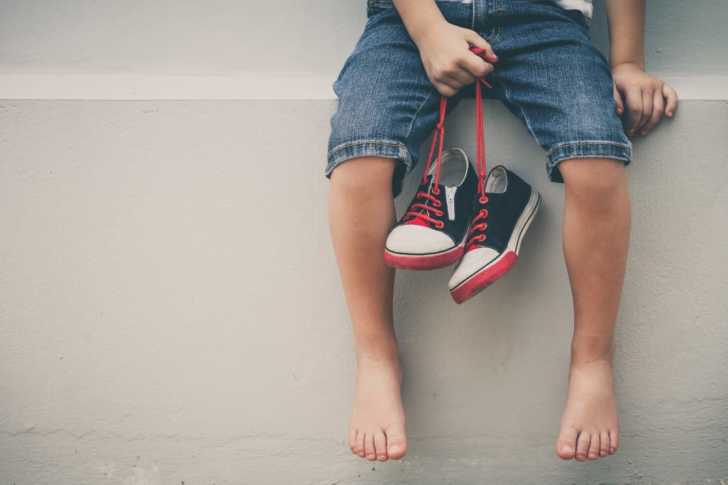 Give your boring sneakers a personalized makeover with some easy-to-do crafts you can finish in an afternoon. You don't have to spruce up every pair of shoes in your wardrobe, but adding some extra touches to one of your favorite stand-by pairs gives your collection an instant upgrade that matches your favorite outfit or creates a cute conversation piece on your night out.
Add Color
Cover the heel and toe of some white canvas sneakers with rubber cement. Mix your favorite shades of dye in a shallow dish, and then dip the heel and toe into the dye. Wipe the excess from the underside of the sneakers to prevent staining. Once the first batch of dye dries, feel free to add other colors in a multilayered pattern.
Galaxy Kicks
Make your own version of galaxy-themed shoes by painting a pair of kicks. Paint stars, dots, whirls and bright tracers directly on the cloth with some acrylic paints. Let these paints dry completely, and then cover with a thin, even coat of a clear matte finish to make the designs waterproof. The outer layer of clear finish protects the paint job, but it doesn't make the shoes waterproof.
Floral
Fabric markers and floral stencils let you add color directly to your canvas shoes. Add some waterproofing sealant to keep the design intact. You can always go back and touch up any wear with the markers later.
Fringe
You can even add stylish attachments to casual leather shoes with fringe. Cut a piece of leather just as wide as the lace holes on your shoes. Punch holes exactly where the bottom-most lace hole is located on the shoe. Cut small strips of fringe on the opposite side of the leather from the holes you just punched, and lace the fringe's holes through the bottom-most lace hole to keep the fringe in place.You can easily accomplish these crafts in an afternoon, and they're a great way to spend time with your kids while giving them a creative outlet with some personal flair. For added creative freedom, teach your kids how to sew so they can create their own attachments from scratch.